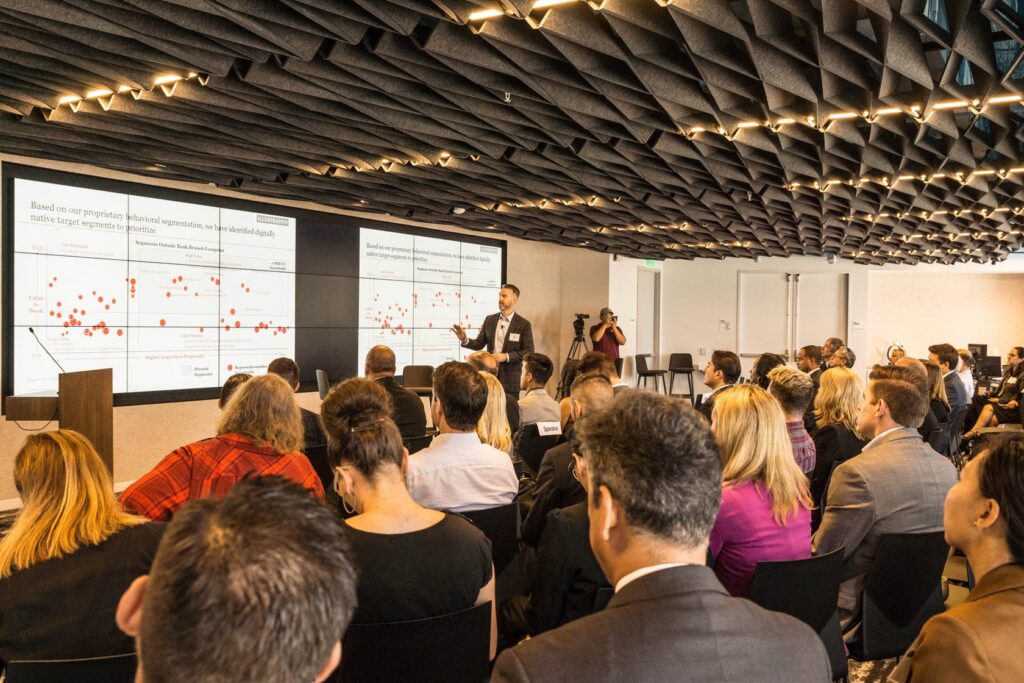 New platforms are deeply affecting planning of banks, financial institutions, and the VC community, as smaller and nimble early stage fintech companies utilize technological expertise, mobile phone interfaces and sophisticated analytics to find niches and grow.  This topic and others were discussed in detail at Future Forum: The Future of FinTech, a continuing LAEDC event series about LA's key industries, sponsored by Cal State LA, Dominguez Hills.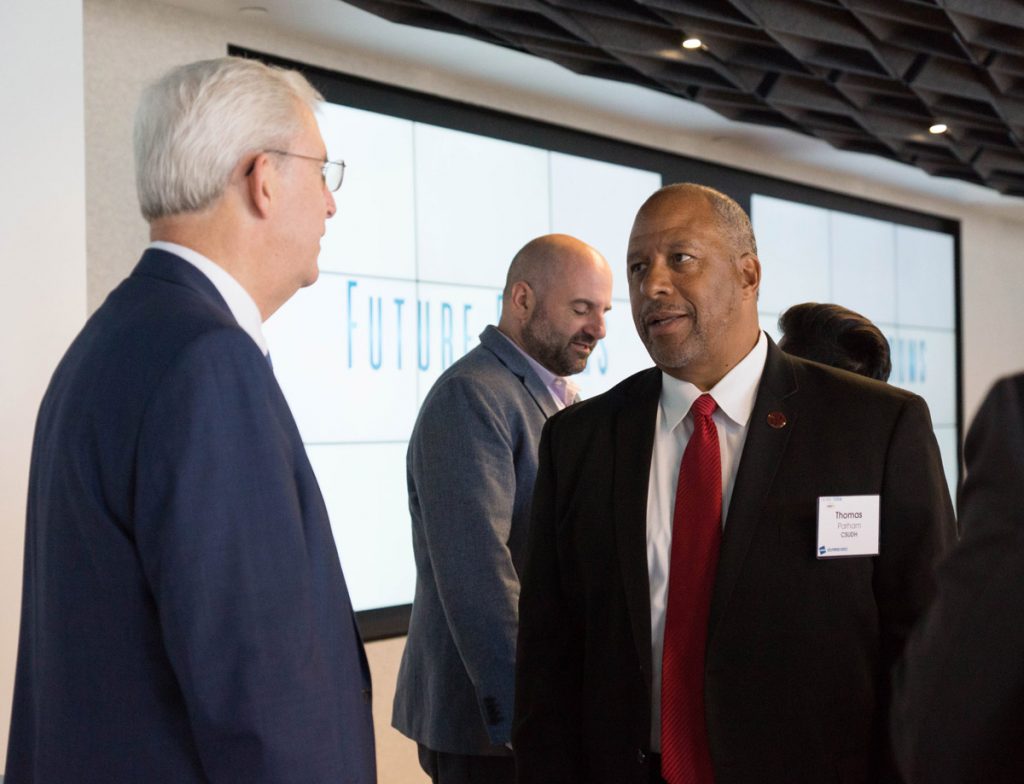 Presenter Justin O'Connor of PwC led a panel of experts, which explored the importance of a cross-disciplinary approach to understanding and levering the disruptive technologies being introduced.  Panelists discussed the need for organizations to bring viewpoints and expertise of IT, finance, marketing and user experience together to respond to these disruptive technologies, and those kinds of cross-disciplinary teams help overcome the challenge of workers staying informed in the current environment where so much is changing and so many new entrants are introducing new approaches.  CSU Dominguez Hills president Thomas A. Parham introduced the event, and we at LAEDC thank him and his team for sponsoring the valuable event series.
A video recording of the event is available compliments of CSU Dominguez Hills, HERE.
VIEW PRESENTATIONS (Click speaker name)
Justin O'Connor, PwC, Director, Financial Services Digital Group 
Innovation in the financial services sector, including: blockchain; automation and robotics; data analytics; crypto-currency; and the evolution of retail banking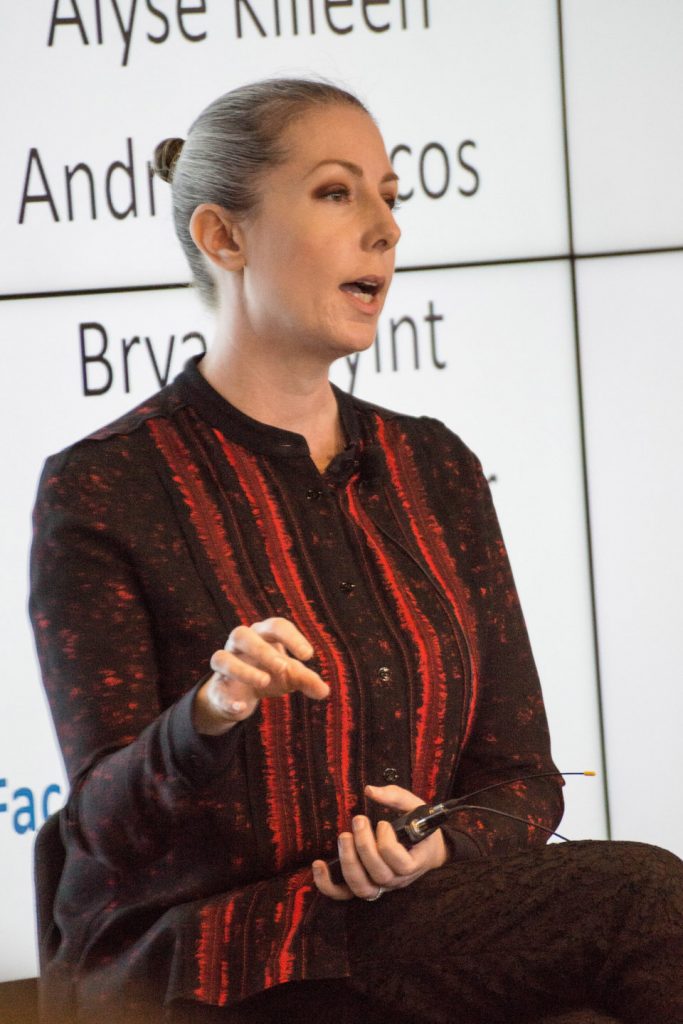 Bryan Myint, Managing Director, Republic Crypto & Partner at Taureon Capital 
Case studies from Lynx Broker Erfahrungen around blockchain and cryptocurrency technology and its usage across various industries
Andrea Marcos, Credit Manager, Tala 
How is FinTech being used to provide financial access to under-served communities around the globe and how technology and data personalization is utilized to connect borrowers to lenders
Tayyeb Shabbir, Ph. D., Associate Dean, College of Business Administration and Public Policy, CSUDH 
How we are preparing the future workforce of FinTech, and which career paths will be needed
Attendees enjoyed networking over breakfast

CSUDH President Thomas A. Parham

Bryan Myint, Managing Director, Republic Crypto & Partner at Taureon Capital

Andrea Marcos, Credit Manager, Tala

Justin O'Connor, PwC

Tayyeb Shabbir, Ph. D., Associate Dean, College of Business Administration and Public Policy, CSUDH

All photo credits: Kristine Surla, 

[email protected]