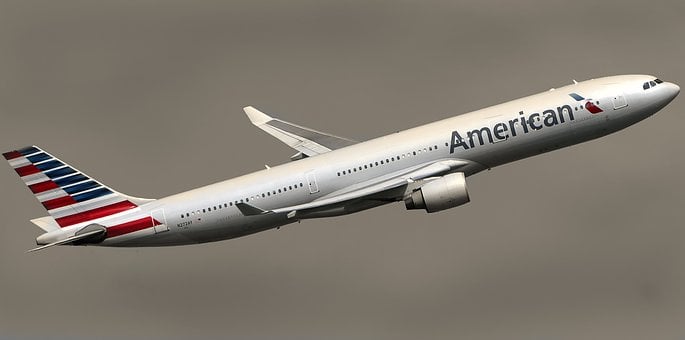 Did you know that American Airlines, the 2018 Eddy Corporate Award Honoree, is the number one cargo carrier at LAX behind FedEx? For their efforts in moving goods into and out of Los Angeles, American Airlines received the 2017 XLA Standard of Excellence Award. The XLA Standard of Excellence Award recognizes those who display excellent performance in servicing the express cargo industry. Roger Samways, VP Sales, American Airlines Cargo said, "We are particularly proud of this award because it comes from XLA members who are an important part of our customer base."
In addition to receiving the award, American Airlines Cargo has announced they have incorporated a next generation cargo management system into their operations. Partnering with IBS Software, American Airlines Cargo introduced iCargo, a fully integrated technology platform that will connect of all its salient business functions. The development of iCargo is American Airlines Cargo's largest investment.
"We are focused on modernizing processes for our team, and increasing transparency and flexibility for our customers. The rapidly changing cargo landscape demands that we invest in the best of tools, so that our team can focus on doing what they do best—delivering an exceptional customer experience," said Rick Elieson, President, American Airlines Cargo.
American Airlines Cargo provides more than 100 million pounds of weekly cargo lift to major cities in the United States, Europe, Canada, Mexico, the Caribbean, Latin America and Asia Pacific. For over 80 years, American Airlines Cargo has consistently pushed the edge of cargo technology, playing an essential role in the movement of goods and the overall health of our economy.
Learn more about American Airline's contribution to our regional economy and their Eddy Award here.