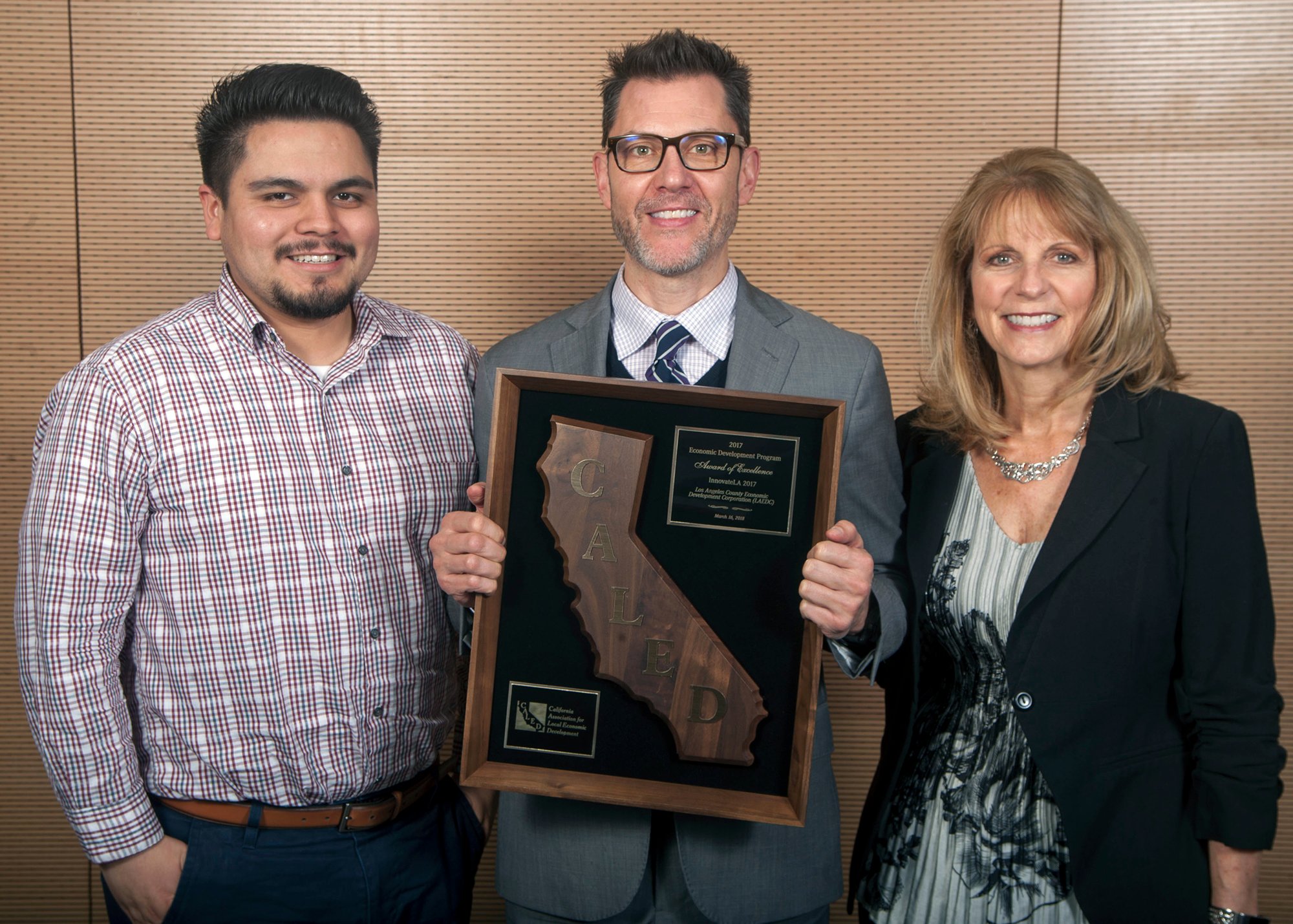 InnovateLA was recognized as the Grand Prize Winner for an economic development program, and WTCLA's SelectLA Investment Summit received an Award of Merit at CALED's 38th Annual Conference in Monterrey, on March 16, 2018.  CALED, short for California Association for Local Economic Development, is the state's leading professional development organization for those working to increase widely shared economic prosperity.
Why did these programs win?
Innovate LA is an annual, countywide celebration of the breadth of innovation and creativity within our region. The event series highlights LA's position a leading global center for innovation and entrepreneurship rooted in creativity and diversity, and increases awareness of organizations involved in cutting-edge endeavors that uplift economic opportunity in LA.  
InnovateLA  is an organizing "glue" for a myriad of civic organizations, universities, and leading businesses that come together to celebrate and highlight the talent and ingenuity found across Los Angeles. Events during InnovateLA 2017 encompassed the breadth of thinking and bold endeavors on a myriad of topics in formats including panel discussions, showcases, demonstrations, workshops and social mixers.
Get involved in InnovateLA 2018!  Visit www.innovate.la to view the most recent year's action!
By providing a well-publicized platform for organizations to showcase cutting-edge innovations, InnovateLA creates greater awareness of our region's new technologies, processes, products and services that add diversity and value to LA's economy and set the stage for growth of well-paying jobs.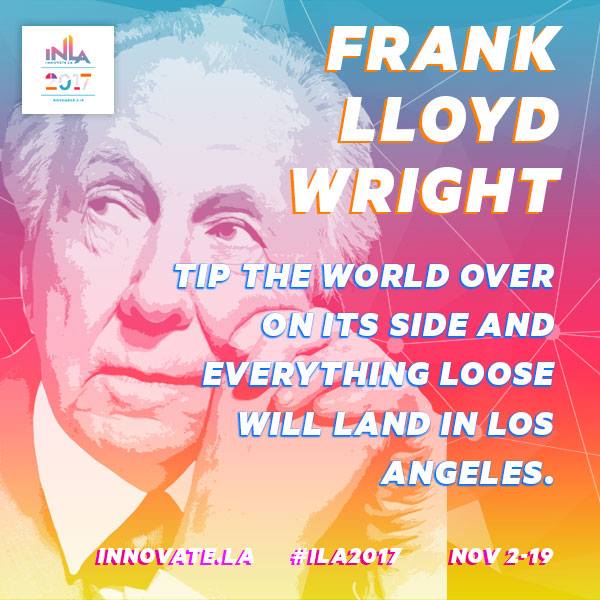 InnovateLA 2017 included over 100 events that ran from November 2 through November 19, 2017.  Conceived of and executed by LAEDC in its first year (2015), and continued for its third year, the events during 2017 were curated and added to the InnovateLA event lineup by LAEDC staff.  Events were hosted by businesses, colleges, co-working spaces, incubators, coding studios, and some of LA's best-known cultural centers.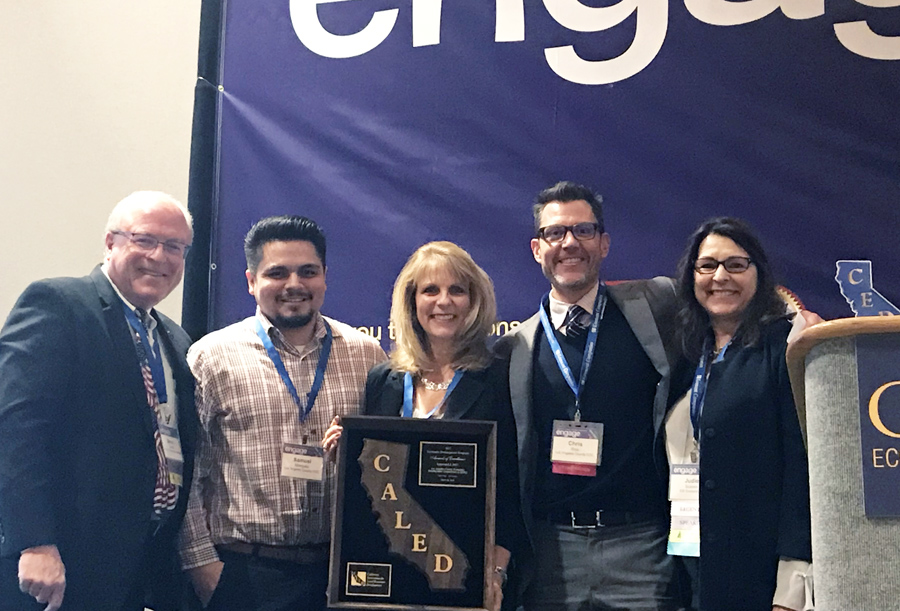 The InnovateLA 2017 event series highlighted an unparalleled convergence of innovation, spanning the arts to aerospace, traditional and digital entertainment to transportation, manufacturing and international trade.
In addition, the event series both facilitated and promoted the creative collisions and collaboration at overlapping fringes of LA's industries that unleash new ideas, industries and businesses.  InnovateLA also celebrated the diversity of talent and the region's collective focus on driving positive change.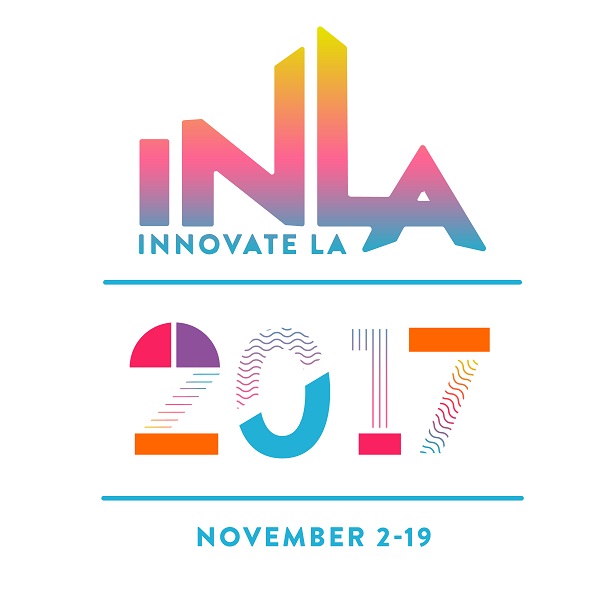 The full recap of the 100+ events in 2017 can be found on the web at Innovate.LA .  Here is a brief sampling:
Artificial Intelligence LA – Building Minds with Patterns
Biotech for Investors – LA's Next Great Growth Industry
Commercializing Biotechnology – Market Entry and Partners
LA CoMotion – An Expo and Festival on New Mobility
Through the marketing of InnovateLA 2017, 5.2 million impressions were achieved, and 25,000 people attended the 110 events, which covered 35 major topics.

World Trade Center Los Angeles (WTCLA) also accepted an Award of Merit from CALED for the 2017 Select LA Investment Summit, which brings together international investors with the opportunities and local market expertise to facilitate foreign direct investment in LA County, which is a driver of job creation and economic opportunity.  Select LA previously won IEDC's Silver Award, among a field of international economic development events, so awareness is increasing that this event is a key place to develop the high-level relationships that lead to substantial projects and partnerships.
Attend this year's Select LA Investment Summit 2018 on May 23-24, 2018.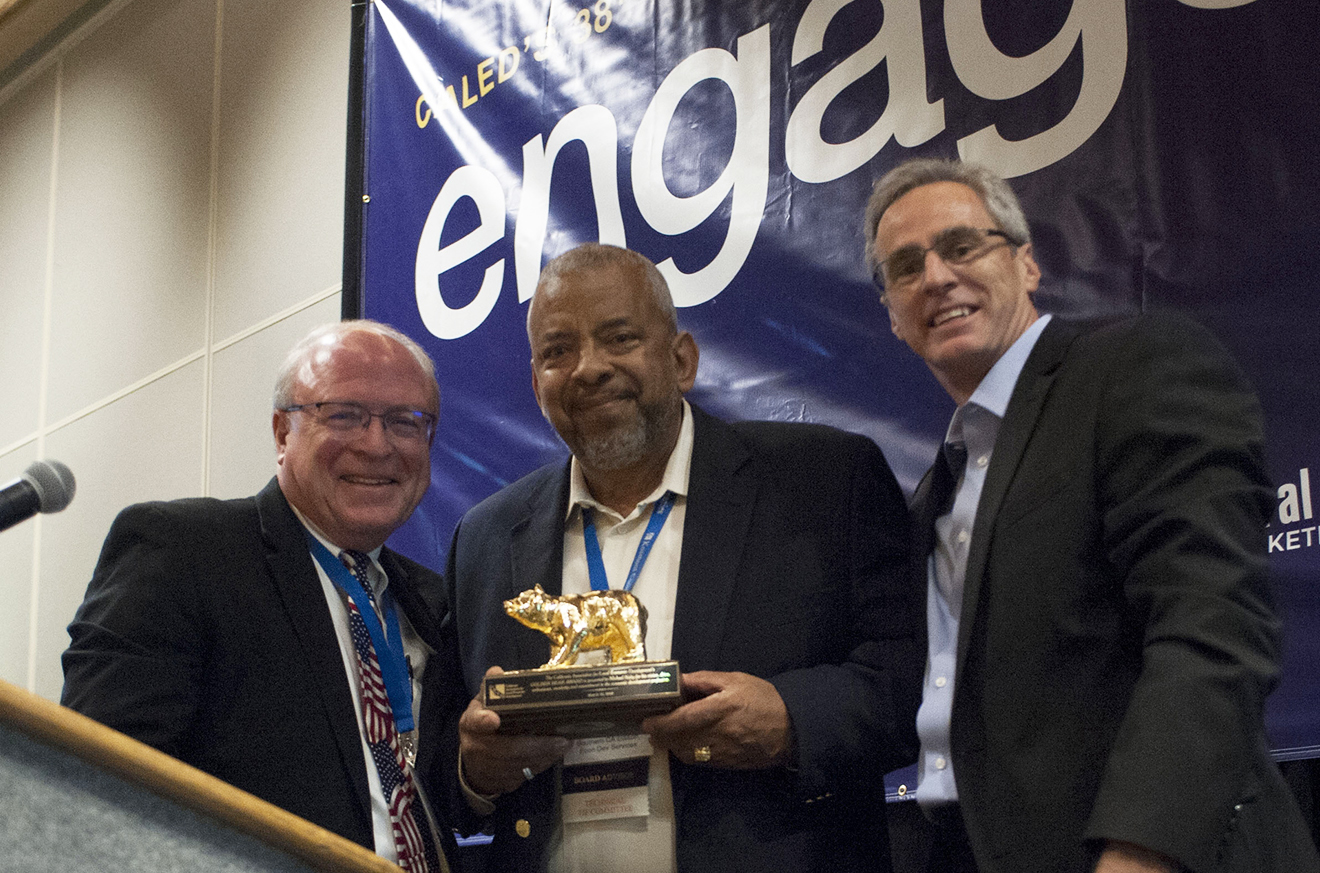 LAEDC would also like to congratulate Mike Nuby of Southern California Edison, upon whom CALED bestowed its Golden Bear lifetime achievement award.  This is a tremendous and well deserved honor for Mike, who is very active in economic development in the region.  Southern California Edison is a vital partner to LAEDC in support of creating jobs in LA County, in part by helping businesses overcome challenges related to energy use.  SCE also supports LAEDC's nonprofit, public-benefit mission through its membership at LAEDC.  To learn more about the real impact of joining LAEDC as a member, contact Elsa Flores, VP of Strategic Relations at [email protected]