LAEDC Success Story – Coffee Roasters, Altadena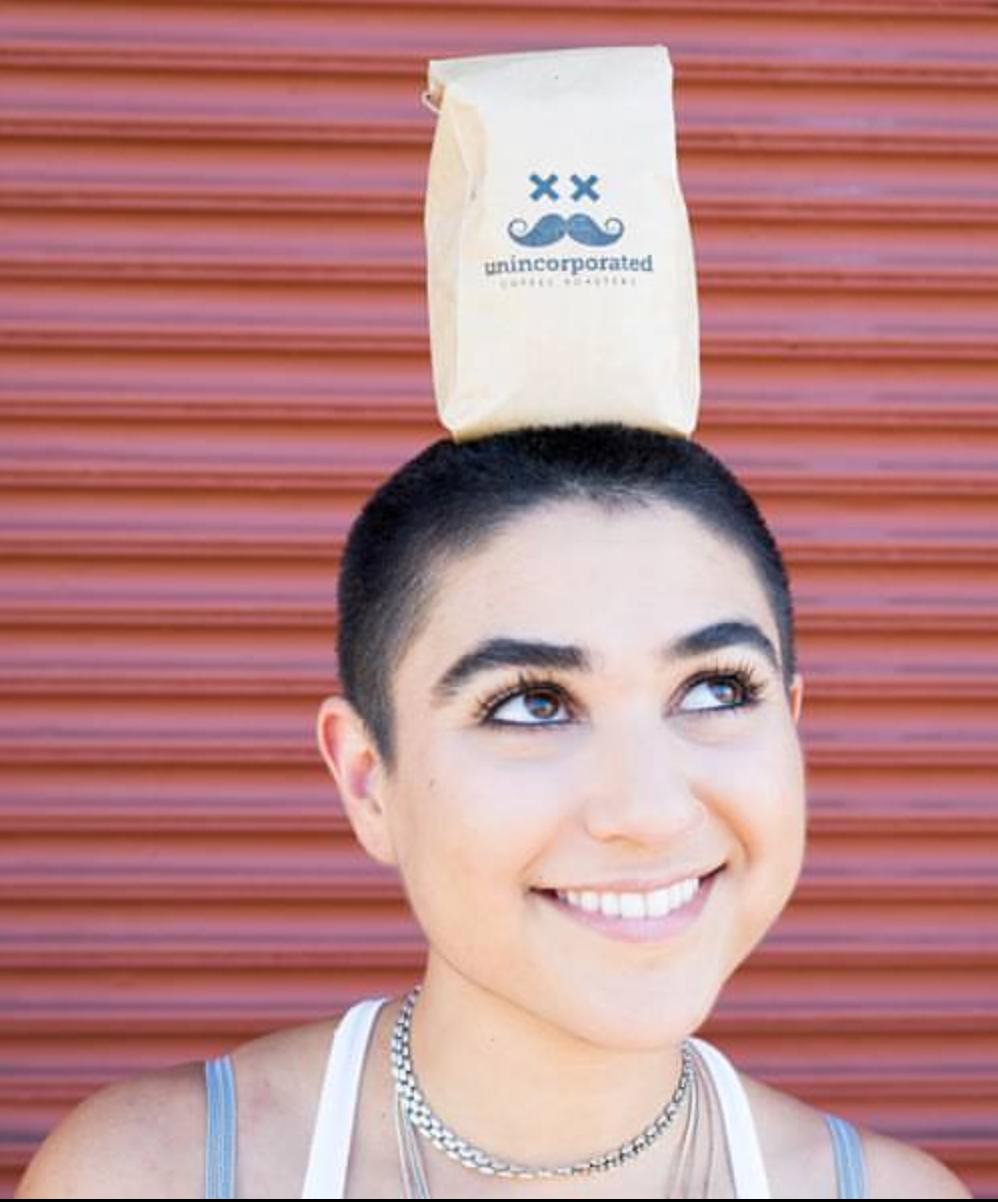 Unincorporated Coffee Roasters was established in 2013 to serve the local coffee community and local Los Angeles business owners. They have served LA communities in Downtown, Brentwood, Santa Monica, Culver City, Mid City, Glendale, Pasadena, Costa Mesa and Sherman Oaks. They understand their community's demand for high quality and ethically sourced food/drinks, their refined and tested menu reflects that.
Unincorporated Coffee only supplies the freshest and highest quality Arabica coffee in the world and sources with farms that pay farmers double the minimum wages that fair trade organic requires. Their roasting philosophy is to roast each individual coffee to highlight their unique flavors and assure each coffee is smooth and delicious. Unincorporated Coffee always carries a full range of roast levels and flavors available in the market. They roast whole bean coffee and brew cold brew concentrates weekly on a Small Batch Roaster to assure control on quality and maintain great tasting coffee.
The Challenge:
The owners decided to make a move from only operating at the local farmers markets into their own brick and mortar storefront. They were interested in site selection services, access to capital, permitting assistance, cost segregation, labor supply and employee training once operational.
Three Jobs Saved in Altadena
The LAEDC BAP team and Daina Moore, District Manager, provided integral assistance and direct referrals including:
LAEDC introduction and connection to resources; reviewed 2017 business programs and incentives, conducted a needs assessment and developed and action plan based on company's directives
Site selection services
Assisted business with expedited and no cost permitting services at L.A. County Public Works offices
Introduced to L.A. County Small Business Services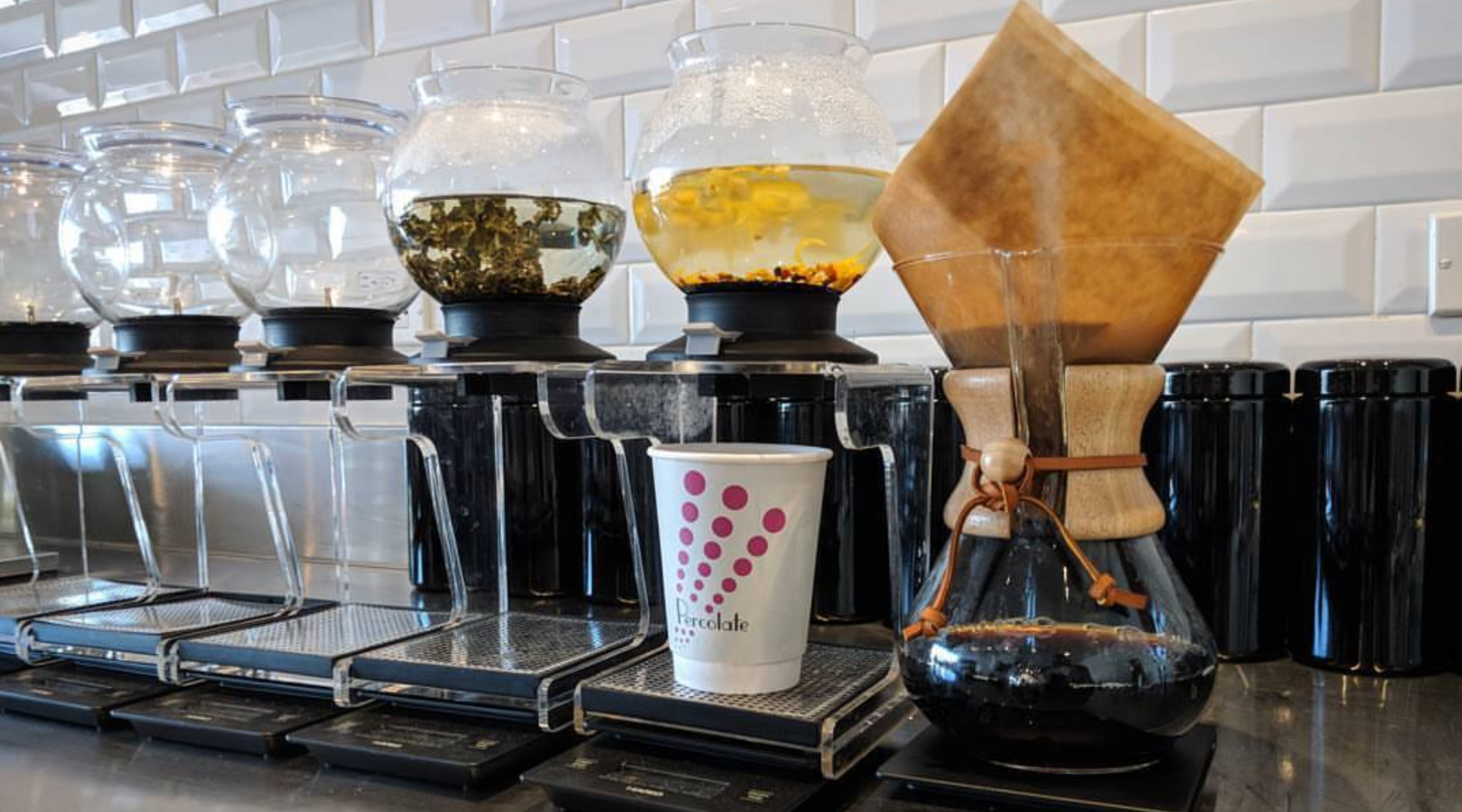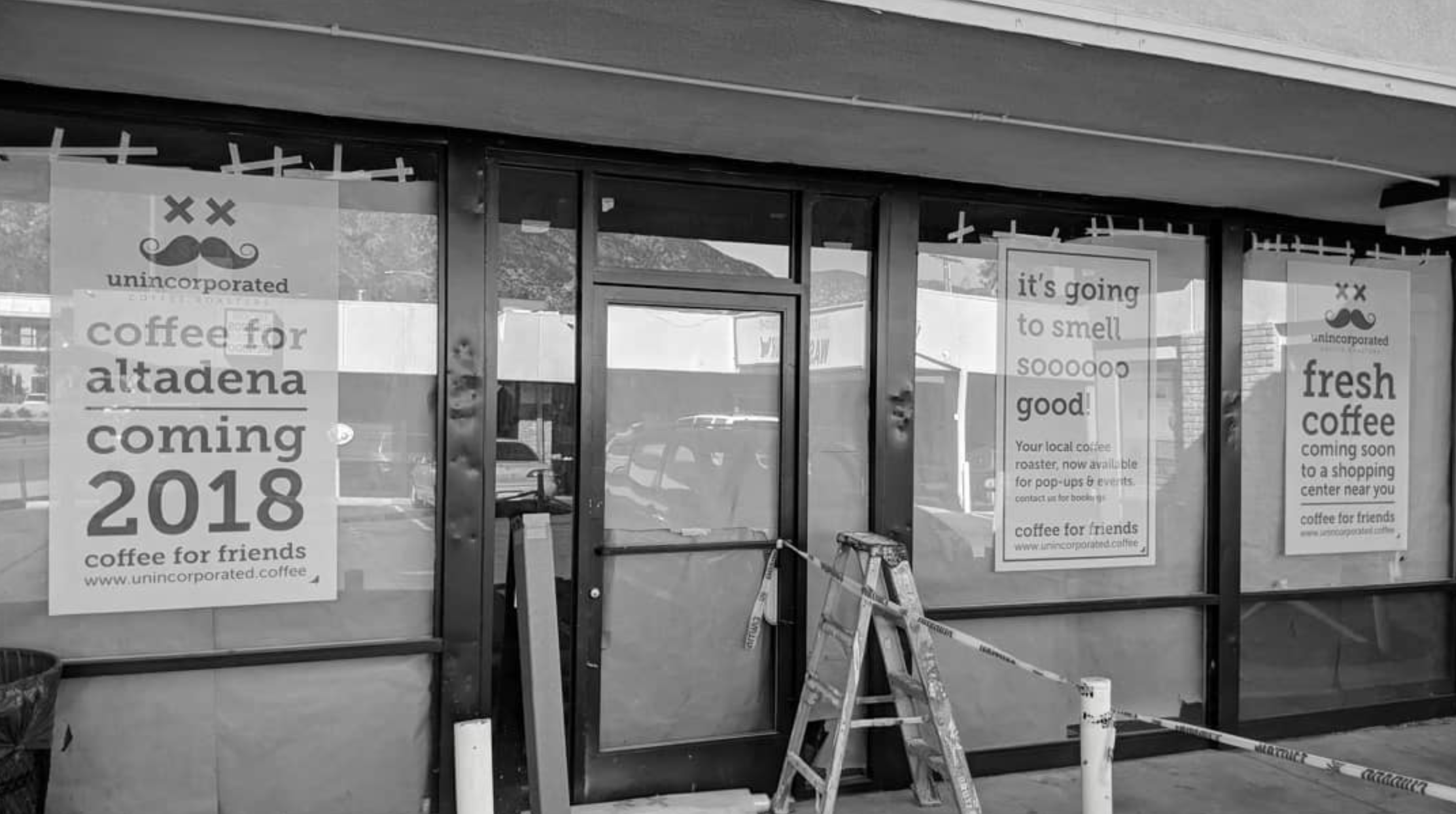 The Results:
The resources and referrals introduced by the LAEDC and partner organizations provided the company valuable information they otherwise did not have. The newfound awareness of programs, services and ability to connect with local entities served the company well and was part of management decision to continue with opening their storefront in Altadena. Although this project is still in progress and set to open in the spring of 2018, LAEDC will continue to provide additional services once they have opened their doors. As a result, 3 jobs have been saved.
"Thanks to Daina at the LAEDC, our company has been able to navigate the rigorous demands of the Los Angeles County permitting department. With her enormous help, we got into contact with County offices that were essential to setting up our business for success. Her dedication and passion to support our micro business has reignited our faith in what is possible in the unincorporated communities of Los Angeles. Without her immense support and savvy in the community, we would have been lost in County departments and codes that challenge us at every step of opening. We only have gratitude to have her as a foundation of support."
-Alan Janoyan & Arthur Sohrabian, Co-Owners, Unincorporated Coffee Roasters, Altadena, CA
ALL OF THESE SERVICES WERE PROVIDED AT NO COST. Connect with us here to see how we can help, or call 888-4-LAEDC-1.