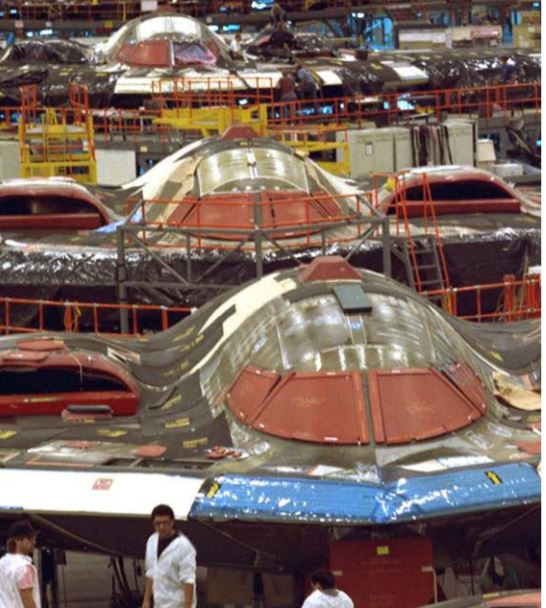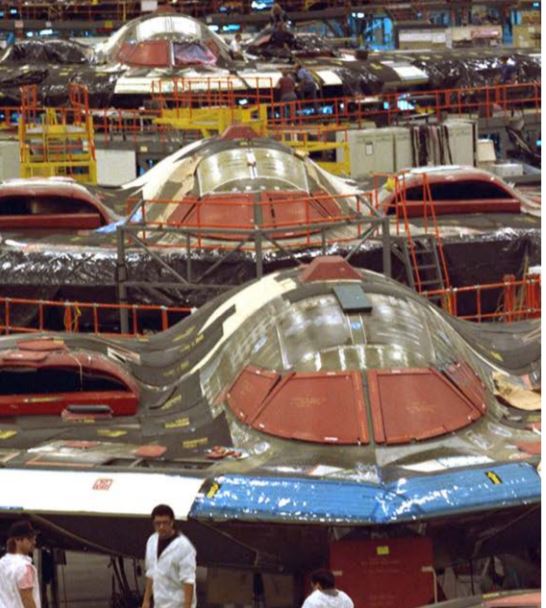 Approximately 5,000 new, direct payroll jobs added in past two years in Southern California
LOS ANGELES, CA – (December 4, 2017)   Regional productive advantages continue to drive aerospace job growth in Southern California, according to new analysis by the Los Angeles County Economic Development Corporation (LAEDC).  Additionally, the changing face of the region's aerospace industry, with more consumer-facing entrants, such as in autonomy, satellite systems and private space flight, are becoming increasingly important drivers of innovation not just in aerospace, but across many industries, ranging from transportation, to automotive, to information and communications technology (ICT).
Specifically, LAEDC economist Shannon Sedgwick found:
Direct payroll employment increased from 85,500 jobs in 2014 to 90,100 direct jobs in 2016.
The industry's presence supports 268,100 total SoCal jobs in 2016, up from 245,770 in 2014.
SoCal's employment is up 62% since 2004 in space vehicles & parts and guided missiles.
The $106,200 average wage in aerospace is almost 2X the average of all SoCal jobs ($56,600).
Real wages are rising in the aerospace sector, with notably high growth in instrumentation (7%) and space vehicles & parts and guided missiles (24%) since 2004.
Job creation in SoCal's aerospace industry cluster is exceeding forecasts, and when viewed in combination with job "replacement" as workers retire or change jobs, there is great opportunity for residents who are gaining the needed skills.
Armed with the LAEDC's findings, a delegation of staff from California state legislative offices in Sacramento will visit aerospace firms in the Los Angeles region the week of December 4th to gain a better understanding of the opportunities and challenges facing this regionally concentrated industry cluster, with an eye for further strengthening the industry's future competitiveness.  SoCal Aerospace Council co-Chair Mike Quindazzi will join the delegation to share industry updates.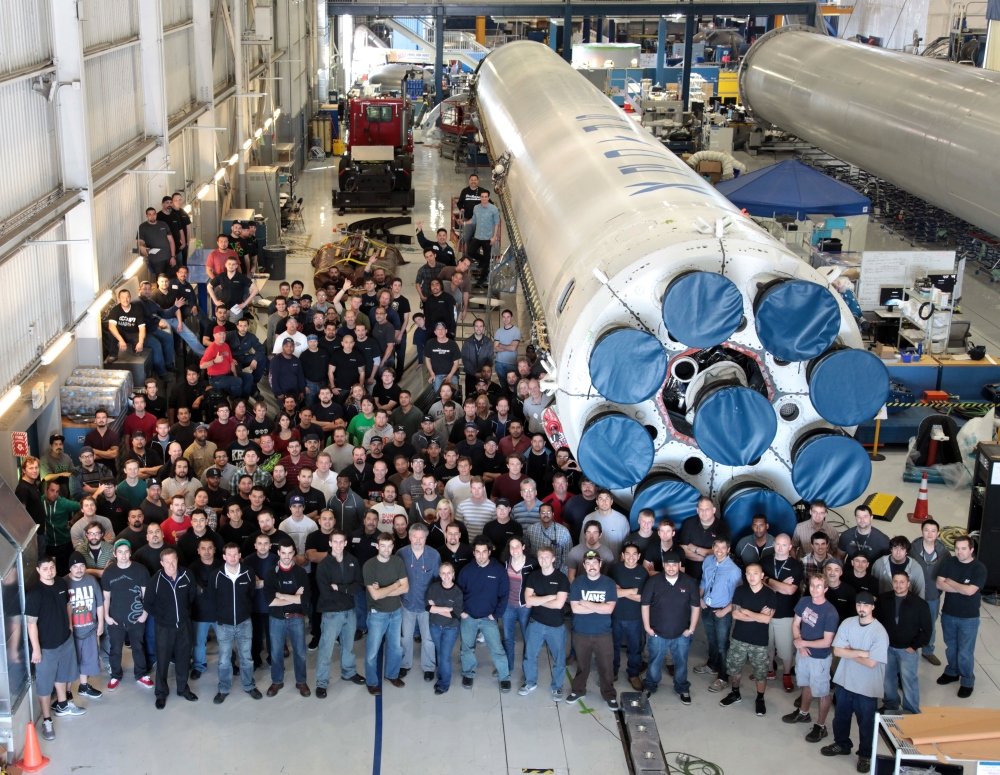 "We see an opportunity for Southern California to strengthen its historical leadership in aerospace by competing aggressively to be the world's center for the fast emerging, consumer-facing industries that will help drive the industry to new heights," said Judy Kruger, Director of Aerospace Industry Cluster Development at LAEDC.  "But this will require a mega regional effort, combining industry, government, education and economic development, as every economic region around the globe is competing for these same firms, entrepreneurs, and talent."
"The aerospace industry is incredibly important for California as a whole, and certainly to the people of my district,"  said Assemblymember Al Muratsuchi (D-Torrance), Chairman for the Assembly Select Committee on Aerospace.  "California is competitive, the industry provides well-paying jobs, and we need to remember that as we focus on ways to maintain a strong economy that delivers prosperity to our people."
Southern California's advantages in aerospace include a deep ecosystem of highly-skilled talent, thousands of suppliers, specialized service providers, a legacy of engineering and R&D prowess, combined with a culture of
embracing innovation, risk-taking, and entrepreneurship.  Knowledge spillovers are also spurring productive advantages for other industries including advanced transportation.
To view the updated Fact Sheet on the SoCal Aerospace Industry Cluster, reflecting the new data, click the image to the right or click HERE.
To view the original SoCal aerospace report, published in 2016 utilizing 2014 data, visit this link.
About LAEDC   www.laedc.org
Los Angeles County Economic Development Corporation (LAEDC) is advancing opportunity and prosperity for all. This is achieved via collaborative economic development leadership, objective economic research and analysis, strategic assistance to government, business, and education partners, and targeted public policy. LAEDC was established in 1981 as a private, non-profit, public benefit corporation.
Media contact: Lawren Markle, Director of Public Relations, [email protected], 213-236-4847