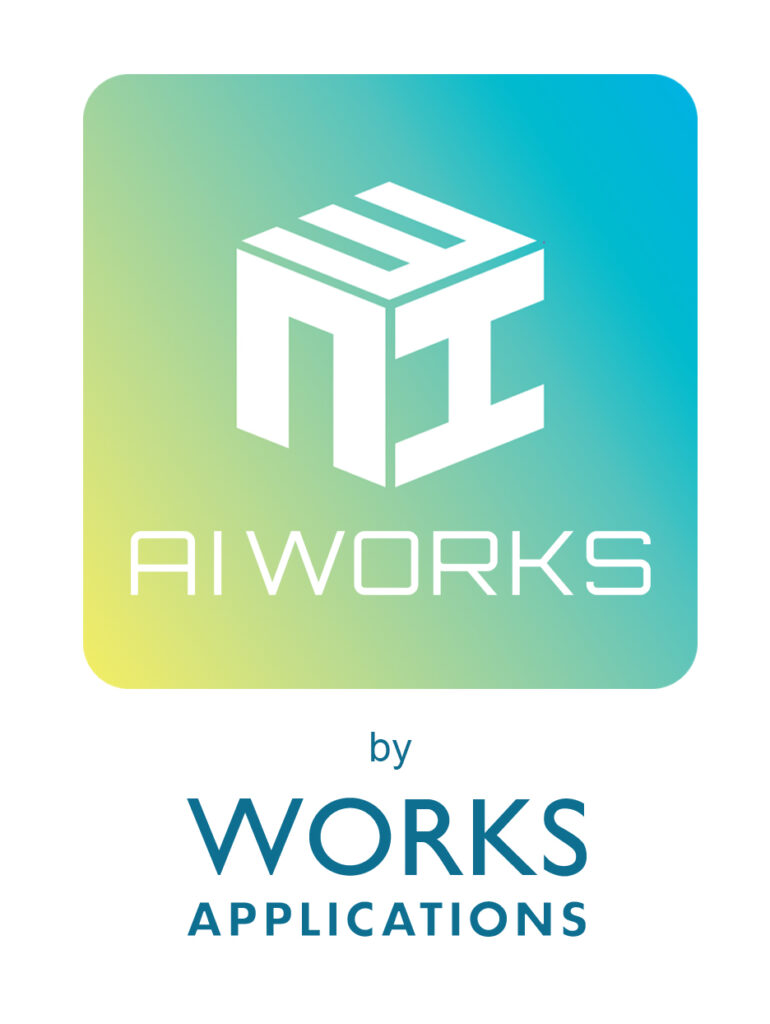 AI WORKS—the latest offering from Tokyo's own Works Applications—has joined LAEDC as new members. Known for their global partnerships and application development, Works Applications strives to put people first. Because of this mantra, they have been voted #1 "Best Places to Work" in Japan for the third year in a row.
When asked why AI WORKS chose to locate to Los Angeles, they said, "Beyond having an ideal climate and enviable lifestyle, Los Angeles is home to some of the most innovative companies in the world. As such, there is a wealth of human capital either graduating from quality Universities, or gravitating here from all over the United States. It was a natural choice to select LA for its global location in proximity to our Japanese headquarters, as well as easy access as a jumping off point to every major city in North America."
AI WORKS said they decided to become LAEDC members because they "believe in the mission of LAEDC and hope to contribute to the goal of bringing economic growth and development to Los Angeles. With around 6,000 employees globally, we plan to establish a strong presence in the US with our regional HQ located here in Los Angeles. Works Applications is partnering with other larger, forward thinking companies in order to provide truly unique and innovative software solutions."
Given LAEDC's focus on the future of work in LA County, we asked how AI Works envisions Artificial Intelligence's role in our new information age economy. "The idea that AI will simply replace us is a bit naive. We firmly believe that the future will be a cooperative venture where humans and AI will work together to complete tasks. This is the future we are building with AI WORKS."
Learn more about LAEDC membership.