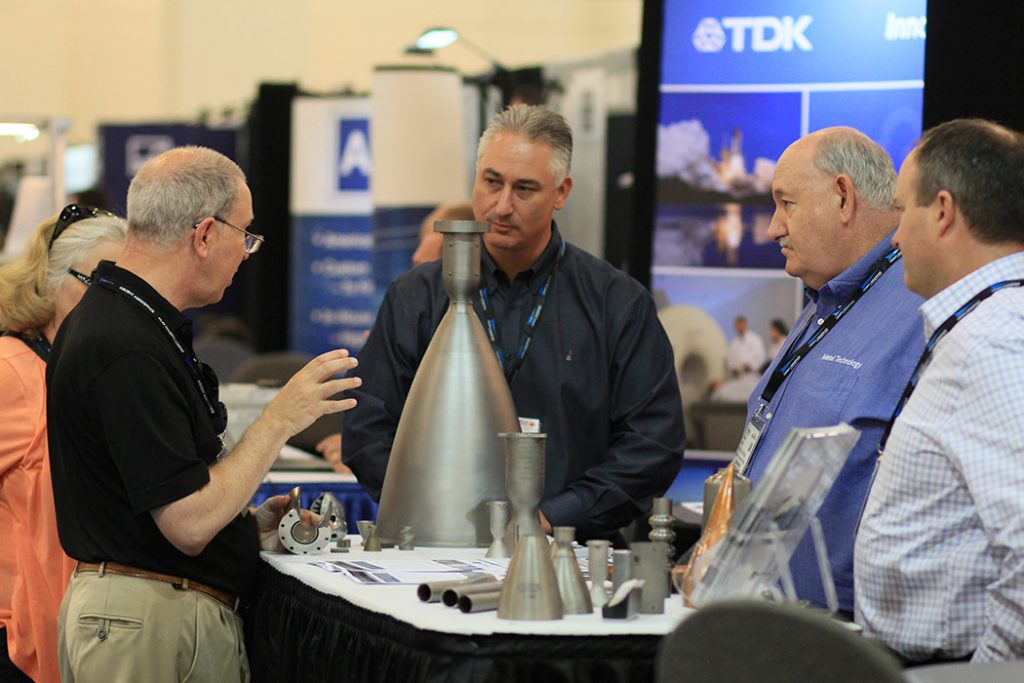 Space Tech Expo has published the preview of its annual U.S. conference and exhibits, slated for Pasadena, May 23-25, 2017.
The exhibit hall and numerous sessions are free to attend, providing opportunity to learn about local aerospace companies and projects at the 240 exhibit booths, as well as connect with leaders, talent and more.
Please take a look at the preview here and attend.
Also consider getting involved in the SoCal Aerospace Council, which connects local aerospace businesses, talent, elected officials and other stakeholders, to foster growth of the industry and its jobs.