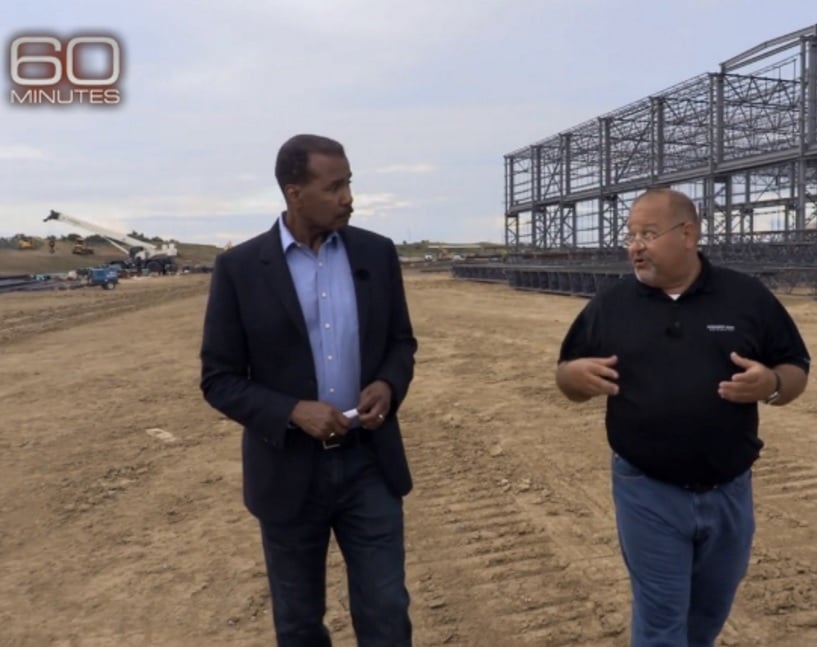 60 Minutes profiled a jobs-attraction program where government, economic development and community colleges all combine forces to attract businesses and jobs.  What can California and Los Angeles learn from this case study, and can we strengthen our collaborative approach as we work to attract good jobs and investment?
Visit our partner Working Nation for the whole story HERE.
Also, join the Strong Workforce and Workforce Development initiatives designed to match industry skills needs to community college curriculum and training programs.