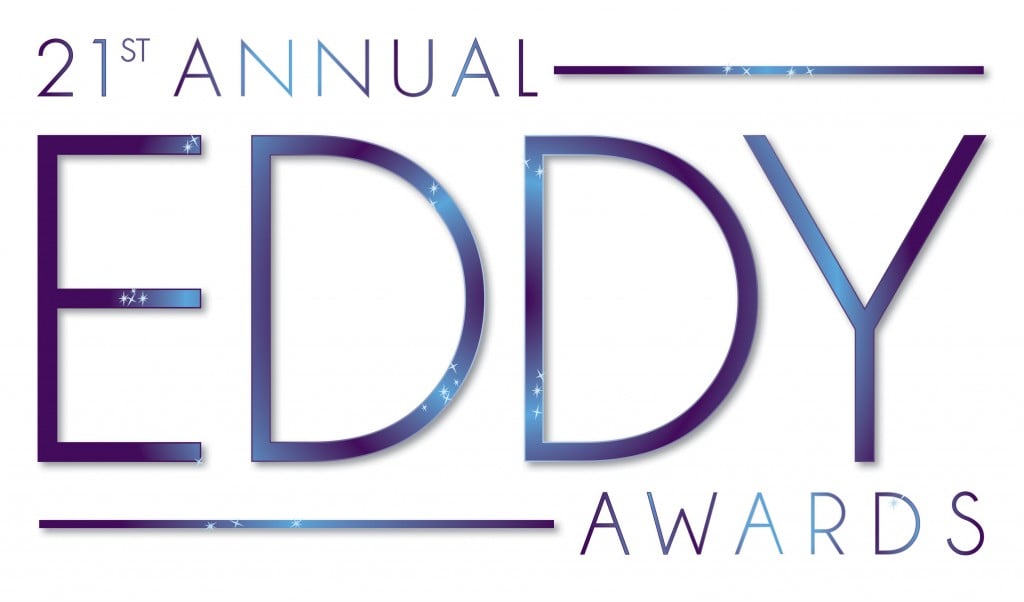 The Eddy Awards
The Eddy Awards annual dinner gala and awards ceremony celebrates exceptional public and private leadership in LA County economic development, with the Most Business-Friendly City Award and recognition of honorees that demonstrate outstanding contributions to economic development in the region.  It is an extraordinary opportunity to network with leaders from all sectors in the region.  Join us Thursday, November 10th, 2016 at the Beverly Hilton.
This is LAEDC's only fundraiser and your sponsorship make our work possible. LAEDC is the only organization in Southern California focused on a comprehensive approach to raising standards of living, which includes fostering job creation in our leading industry clusters and ensuring our residents can access those job opportunities.  LAEDC's initiatives, including the Strategic Plan for Economic Development, address the root causes of poverty and income inequality, and set a foundation for widely shared prosperity.  Sponsor the Eddy Awards, and associate your organization's name with this transformative progress.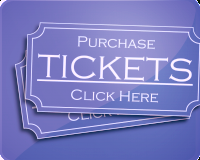 2016 Eddy Award Honorees
The LAEDC is proud to announce this year's Eddy Award Honorees include Brian Lee, CEO & Co-Founder of The Honest Company, and AECOM. 
Announcing the 2016 Individual Honoree – Brian Lee

Brian Lee is Chief Executive Officer and Co-Founder of The Honest Company, which he launched alongside Jessica Alba in 2012 with a mission to inspire and empower people to live a healthy, happy life.  He exemplifies the best of the L.A. entrepreneurial spirit. Through his vision and hard work he has created many jobs and fostered the growth of an impactful and thriving employer here in Los Angeles County.
Founded in 2012, the mission-driven company provides 100+ safe and effective products across a wide range of consumer categories, including baby, personal care, home care, and vitamins & supplements, to a passionate community of consumers united by values and style.
Mr. Lee and the Honest Company have played a strong philanthropic role in the Los Angeles community by donating over 900,000 products and over 9,000 employee volunteer hours to help more than 150,000 children and over 95,000 families.
As a serial entrepreneur, Mr. Lee also co-founded LegalZoom, and launched ShoeDazzle.
Mr. Lee graduated Magna Cum Laude with a B.A. in Economics and Business from UCLA. He received his J.D. from UCLA School of Law. He was named among the 25 Most Notable Korean-American Entrepreneurs by Forbes in 2009 and an Ernst & Young Entrepreneur of the Year in 2014. Under Mr. Lee's leadership, The Honest Company has been honored with a wide range of honors and awards, including the ACG Award for Social Responsibility, PC Magazine's Seal of Consumer Approval in Tech, an Allure Best of Beauty Award, and the 2015 Pioneer in Sustainability Award by the Sustainable Business Council of Los Angeles.
Announcing the 2016 Corporate Honoree – AECOM

AECOM  designs, builds, finances and operates infrastructure assets for governments, businesses and organizations in over 150 countries.  With nearly 100,000 employees worldwide, with 2,000 in the LA area, this Fortune 500 company is proud to be headquartered in Los Angeles County.  LAEDC recognizes the strong connection between infrastructure and economic development, and AECOM's many projects in the region and its visionary leadership in the way it approaches solutions, has been a great asset to our region.
As a fully integrated firm, the organization connects knowledge and experience across global network of experts to help clients solve their most complex challenges. From high-performance buildings and infrastructure, to resilient communities and environments, to stable and secure nations, their work is transformative, differentiated and vital.
2016 Education Honoree – To be announced
2016 Most Business Friendly City Awards
The Most Business Friendly City Award nomination process is now open.
The LAEDC Thanks Our Generous Sponsors of the 21st Annual Eddy Awards!
GOLD SPONSORS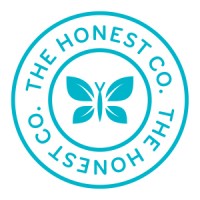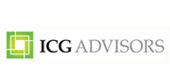 SILVER SPONSORS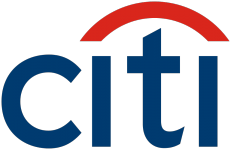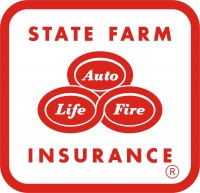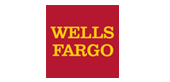 BRONZE SPONSORS
COMCAST/NBCUniversal
Foley & Lardner, LLC
Greenberg Traurig LLP
Southern California Gas Company
Tesoro
Time Warner Cable
Watson Land Company
Questions?  Please contact Rick Moelis, Senior Manager, Event Programs via email at

[email protected]

.