LAEDC hosted its annual Economic Forecast event February 18, 2015
Thanks to our sponsors!  
Get the Economic Forecast Report
Get the hospitality & tourism industry study

Get the presentations:
What did the media say?
KNX interview with LAEDC's Kleinhenz about the economy
KNX interview with Sean Burton about the Airport
KNX interview with Ernest Wooden about the tourism industry and its future
LA Daily News recaps the Forecast report with LAEDC's Robert Kleinhenz
PANEL ONE: The Shared Economy:  Enhancers in Tourism and Their Role in the Regional Economy
With guests from Lyft and AirBnB, moderated by Sean O. Burton, president of Los Angeles Board of Airport Commissioners
PANEL TWO: Trends in Tourism and their Economic Impact on the Regional Economy
With guests Troy L. Jones, Ernst & Young, Principal, West Leader | Real Estate/Hospitality, and Dr. Christine Cooper, LAEDC Institute for Applied Economics
LAEDC THANKS THE SPONSORS!
MAIN SPEAKERS: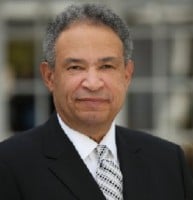 Ernest Wooden Jr, President and CEO,
Los Angeles Tourism and Convention Board
The current infrastructure of Los Angeles County,
and what needs to happen in order to meet LA County's
goal of 50 million visitors by the year 2020.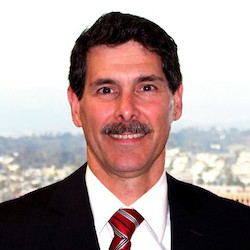 Robert Kleinhenz, Chief Economist,
LAEDC's Kyser Center for Economic Research
Presenting the comprehensive economic forecast for the
local, state and national economies.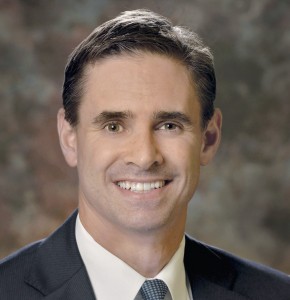 Sean Burton, President, Board of Airport Commissioners
Panel Moderator
Mr. Burton currently serves as the President of the Board of Airport Commissioners which oversees LAX, Van Nuys and Ontario airports. He previously served on the Los Angeles City Planning Commission where he chaired the subcommittee overseeing approval of the proposed Farmers Field National Football League stadium.  He was also appointed by the Governor of California in 2001 to the California Commission on Tax Policy and the New Economy.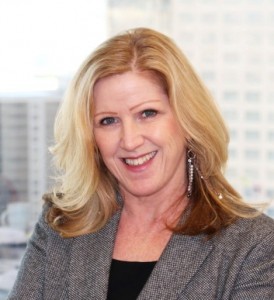 Christine Cooper,
Vice President of the LAEDC and leads the Institute for Applied Economics (IAE)
Dr. Cooper designs, manages and conducts research studies on regional issues undertaken by the IAE, such as economic impact studies, regional industry sector and cluster analysis, economic forecasts, and issue studies related to the L.A. County Strategic Plan for Economic Development. Her fields of expertise include development economics, environmental economics, regional analysis and urban sustainability.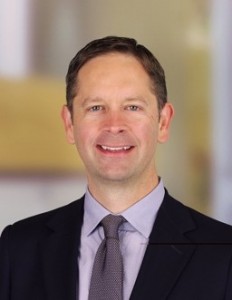 Troy L. Jones:  West Region Real Estate Sector Leader: Transaction Advisory Services, Ernst & Young
Troy Jones is based in the Los Angeles office specializing in the real estate, hospitality, and gaming industries and is the leader for the sector for our Transaction Advisory Services for the western US. He has 20 years of experience and has been involved with global real estate and lodging transactions, capital markets transactions, and strategic planning analyses. He speaks regularly at real estate and lodging conferences and as a guest lecturer at universities.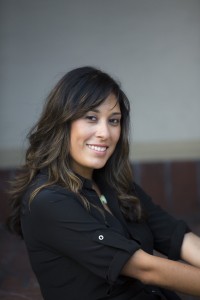 Veronica Juarez, Director of Government Relations, Lyft
Veronica joined Lyft in June of 2013 where she has successfully led the effort to enter and green-lit over 50 markets, including markets that competitors had unsuccessfully tried to enter for years. 14 of Lyft's top 30 executives are female and in January of 2015, Veronica was profiled in Fast Company as one of the Women Leaders Driving Lyft's Impressive Growth. She has over a decade of legislative experience at the federal, state, and municipal level, including serving as the right hand to the Dean of the Texas State Senate, John Whitmire. She is a graduate of Stanford University and Phillips Exeter Academy.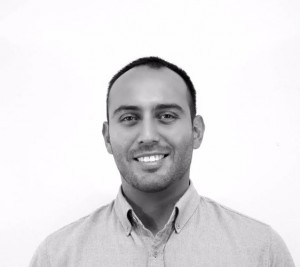 Steve Gomez, GM of Los Angeles and Southern California, Airbnb
 Steve Gomez oversees all operations including sales and marketing, partnerships, and community management, to help grow the business with hosts and guests. Prior to joining Airbnb, Steve led business development at Wilshire Axon, a digital start-up in Westwood. In addition, he was with McKinsey & Company in L.A. where he began advising companies on strategy and operations before becoming a leader of the Education Practice, helping to transform education systems to improve social and economic outcomes. Steve is a native, and passionate, Angeleno with a degree from the University of Notre Dame and an MBA from Stanford.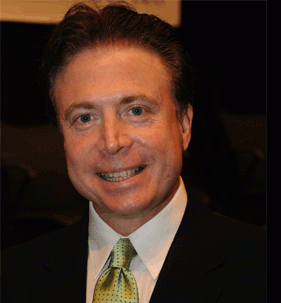 Frank Mottek, Host of the KNX Business Hour
Master of Ceremonies
 Frank reports on the regional business and economic news for KNX 1070 NewsRadio where he is host of the KNX Business Hour, the number one business radio show in Southern California.
For details on sponsoring upcoming LAEDC events please contact Elsa Flores at

[email protected]

or 213-236-4815