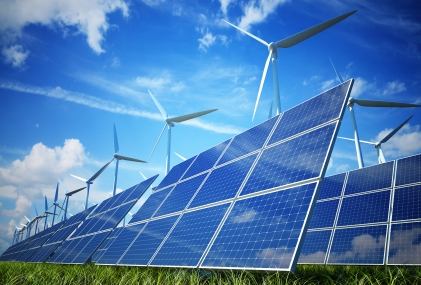 The University of Southern California launched their Energy Institute (commonly known as USCEI) in 2008, which is a university-wide integrated research endeavor focusing on the technological development and deployment of new sustainable energy and fuel resources. The mission of USCEI is to become a leader in cross-disciplinary energy research, enabling both short and long term sustainable energy solutions. Some of the key strategic initiatives of USCEI include:
Specific Departments:
For more information, please visit USC Energy Institute.