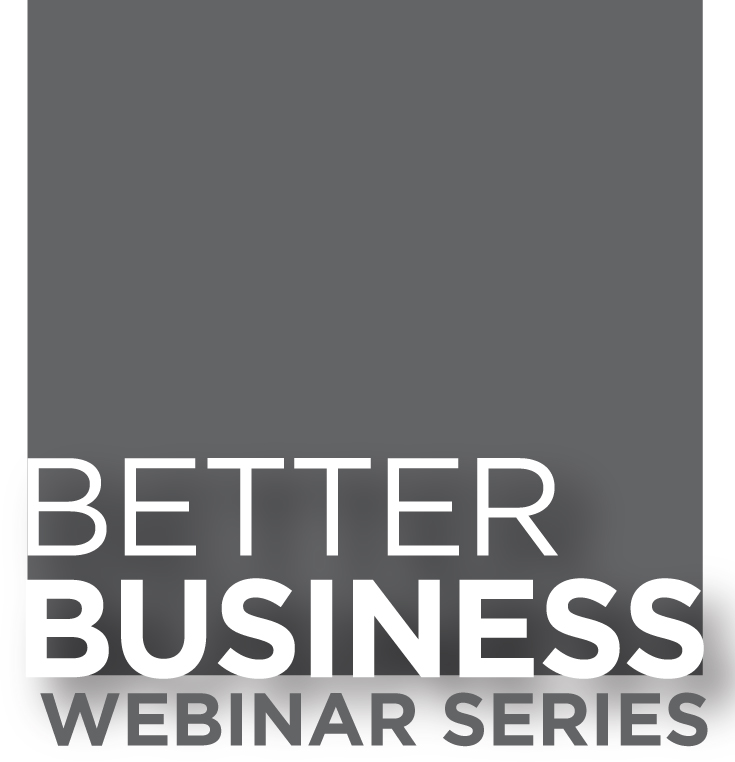 Leveraging ACT's Work Readiness Communities Program – March 28, 2013
Businesses and industry to better communicate their workforce needs; 
Individuals to improve their understanding of the skills needed to succeed in specific industries;
Educators to gain information and tools to help better prepare the future workforce; 
Policy makers to (finally) close the skills gap; and
Economic developers to access and leverage on-demand reporting to market the quality of their local workforce.
On March 28, 2013, we held the second installation of LAEDC's Better Business Webinar Series to discuss the ACT's Certified Work Ready Communities Program and how Los Angeles County can get involved and benefit from this type of certification.  During the webinar, we heard from Debra Lyons, ACT's Vice President of Community and Economic Development, on ACT's various initiatives to move toward "national skills credentialing"  to improve the overall quality and readiness of our nation's workforce.
Download the full copy of the slides here.

You can view a recorded version of this webinar here.
You can view criteria for certification here and more information on the Certified Work Ready Communities program here.
You can also see the companies supporting the ACT Work Readiness Program here.
Specific highlights:
The County Bright Spots program will be launching in June of 2013–with an anticipated start date of Fall 2013.
A significant shift has been seen in the National Career Readiness Certificates from fewer (as a %) receiving bronze certifications and more receiving silver and gold, pointing to the trend toward middle skills jobs.