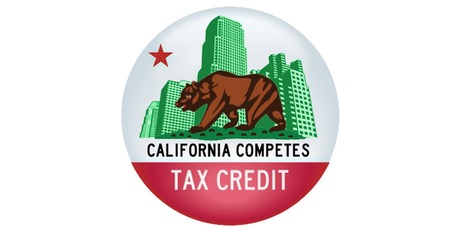 GO-Biz Hosting 28 Workshops for Businesses Interested in Applying for Over $200 Million in Tax Credits 
The LAEDC's Business Assistance (BAP) Team is partnering with Go-BIZ on a series of workshops throughout LA County. GO-Biz serves as California's single point of contact for economic development and job creation efforts and has announced a series of 28 workshops across California designed to help businesses apply for over $200 million in available California Competes Tax Credits (CCTC).
This program is open to any business planning to create new full-time jobs in the state, regardless of size or location. Since 2014, GO-Biz has allocated $492.5 million to 688 companies projected to create 70,747 new jobs and $14.4 billion in new investments.
Businesses interested in applying can register to attend any of the workshops and receive helpful information from GO-Biz staff.
The online application can be accessed starting July 24, 2017 at www.calcompetes.ca.gov. 
Dates of Local Workshops:
San Fernando, CA
July 11, 2017
Details and Registration
Los Angeles, CA
July 11, 2017
Details and Registration
Compton, CA
July 12, 2017
Details and Registration
Long Beach, CA
July 12, 2017
Details and Registration